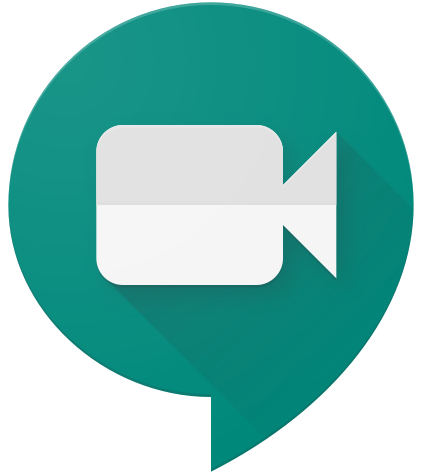 Grace Cavanaugh ~ Editor in Chief
As part of the University of Lynchburg 2020 Homecoming for Home celebrations the Panhellenic Council, Interfraternity Council, and National Pan-Hellenic Council participated in a virtual homecoming.
Each of the three IFC fraternities, four PC sororities, and three NPHC organizations made a slide outlining what they had done over the year so far, including how much money they had raised for various philanthropies, what their plans were for upcoming service events, and other social plans.
Because of COVID-19, homecoming was moved online into a Google Meet, with four to five representatives showing up for each organization.
     Hannah Pine, president of the Sigma Sigma Sigma sorority, said, "Homecoming has always been one of the biggest and, in my opinion, most important events at the University of Lynchburg. I was very concerned that this year, Covid would not allow us to celebrate our University as we should. Luckily, our faculty put on a Virtual Homecoming to give us some semblance of a normal homecoming. As president of Sigma Sigma Sigma, I was asked to present annual updates about our chapter to my community. In doing so, I was allowed to reconnect with some friends I had not seen due to the pandemic as well as meet some alumni that are both part of my Lynchburg and Greek families. Getting to learn how other chapters are making changes and thriving under these conditions both helped me be a better president and helped me feel less alone in my struggle to adapt. 
Read more