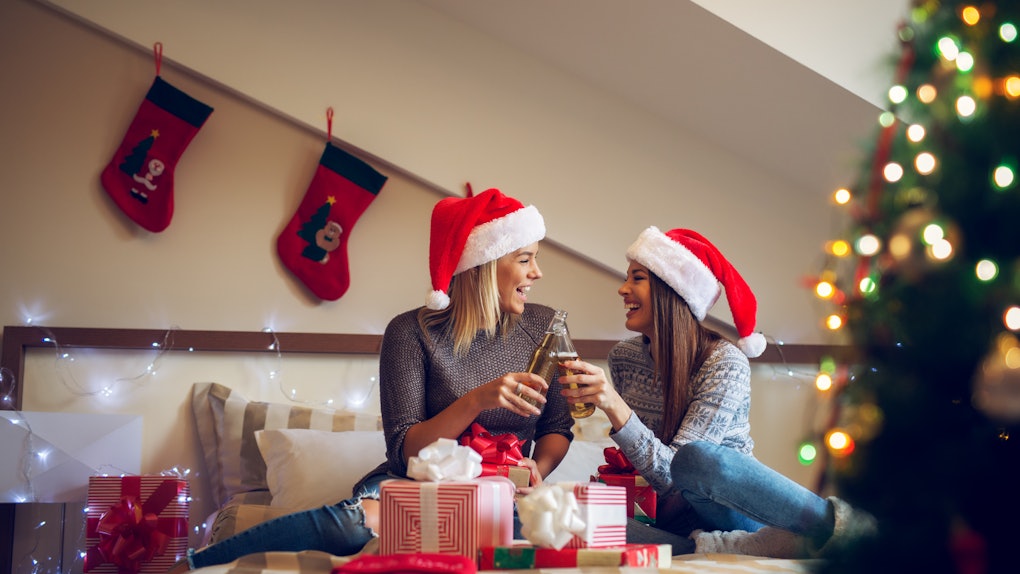 Kelli Carter ~ Staff Writer
End of semester is always a fireball of emotion as we consider our friends who are graduating and we weigh it against the excitement of a break from the academic grind.
I am excited to head home and delve into the holiday season, despite the shadow of COVID.
I understand that the pandemic may adversely affect some of the joy around the holiday season but I am a firm believer in finding joy even in the midst of uncertainty.
Read more