News and brief for the week of sept. 14th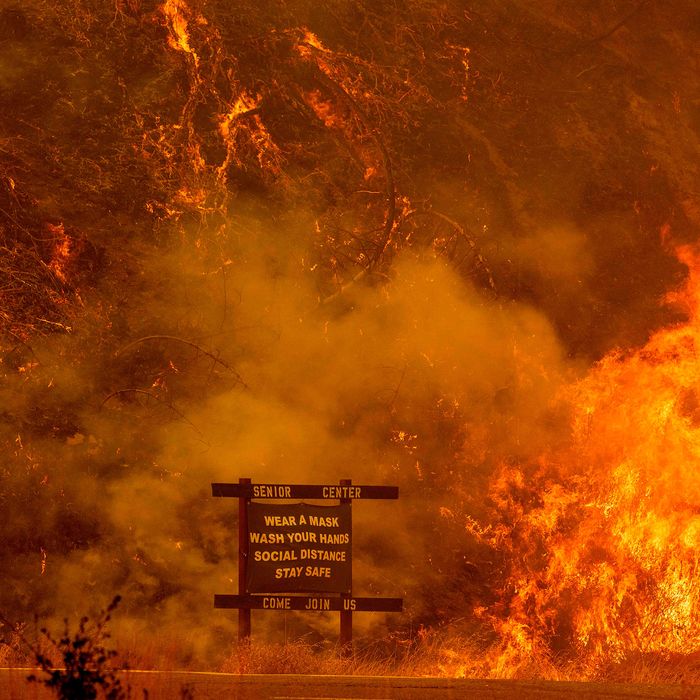 Seeping under doors, bad air from West's fires won't ease up
Dangerously dirty air spewing from the West Coast wildfires is seeping into homes and businesses, sneaking into cars through air conditioning vents and preventing people already shut away by the coronavirus pandemic from enjoying a walk or trip to the park.
People in Oregon, Washington state and California have been struggling for a week or longer under some of the most unhealthy air on the planet. The acrid yellow-green smog may linger for days or weeks, scientists and forecasters said.
'Huge rainmaker': Hurricane Sally threatens historic floods
Heavy rain and pounding surf driven by Hurricane Sally hit the Florida and Alabama coasts Tuesday as forecasters expected the slow-moving storm to dump continuous deluges before and after landfall, possibly triggering dangerous, historic flooding along the northern Gulf Coast.
"It's going to be a huge rainmaker," said Phil Klotzbach, a research scientist and meteorologist at Colorado State University. "It's not going to be pretty."
World Series at Arlington
The World Series will be played entirely at the Texas Rangers' new ballpark in Arlington, Texas, and Major League Baseball hopes fans can attend.
The Division Series, League Championship Series and World Series all will be part of a bubble designed to minimize exposure to the coronavirus, which limited the regular season to a 60-game schedule for each club and caused 45 postponements.